A good designer improved the functionality, sustainability, appearance and value of our living and working environment. Functionality facilitates an efficiency of lifestyle, sustainability ensures a responsible use of resources and appearance contributes to the enjoyment to be derived from the environments in which we live and work. Collectively they have a significant impact on value.
VB FSC have access to information, industry professionals, trades people , manufacturers and suppliers of building materials, fixtures, fittings, furniture, home wares, plants and garden furniture and accessories, delivering time and cost efficiencies to their clients.
Our services are segmented for a wide variety of markets, streamlining the delivery of every aspect of a project adding value to your property.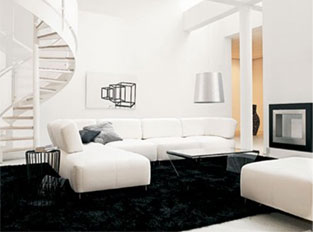 VB FSC – Interior Decorators

Residential design


Hotel and Resort design


Office design


Project Management


Quality & Time Control


Understanding of contemporary interior trends


Nominal Price


Finishes and fittings selection & supply


Furniture layout, selection and supply


Custom made furniture's


Strong connections with industry suppliers, local & national.


Working drawing using AutoCAD & Arch cad


Project management